Elevate

Your Restaurant Business
with The Office Lab


As a restaurant owner, you know that managing a successful business is no easy feat. From preparing delicious food to satisfying customers, there's a lot that goes into running a successful restaurant.
But what about attracting new customers and building strong relationships with your existing ones?
That's where The Office Lab comes in.

We understand the unique challenges facing restaurant owners today, including the need to effectively manage your social media presence and customer relationships. That's why we've dedicated ourselves to finding the best solutions for your operations, so you can focus on what really matters - growing your business.

Our goal is to provide you with the tools and support you need to streamline your processes and increase your productivity.
We want to help you achieve your vision and create a better future for yourself and your restaurant.
We work with the world's leading technology companies to bring you the best solutions for your needs.
Our experienced team is dedicated to finding the right solutions for your specific requirements, so you can get the most out of your investment.

By partnering with The Office Lab, you'll be able to: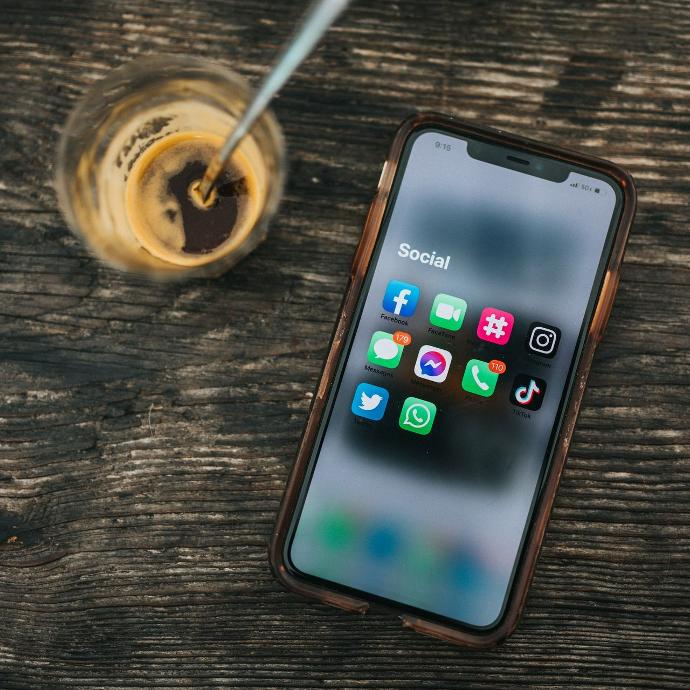 Social Media management
Boost your social media presence and reach more customers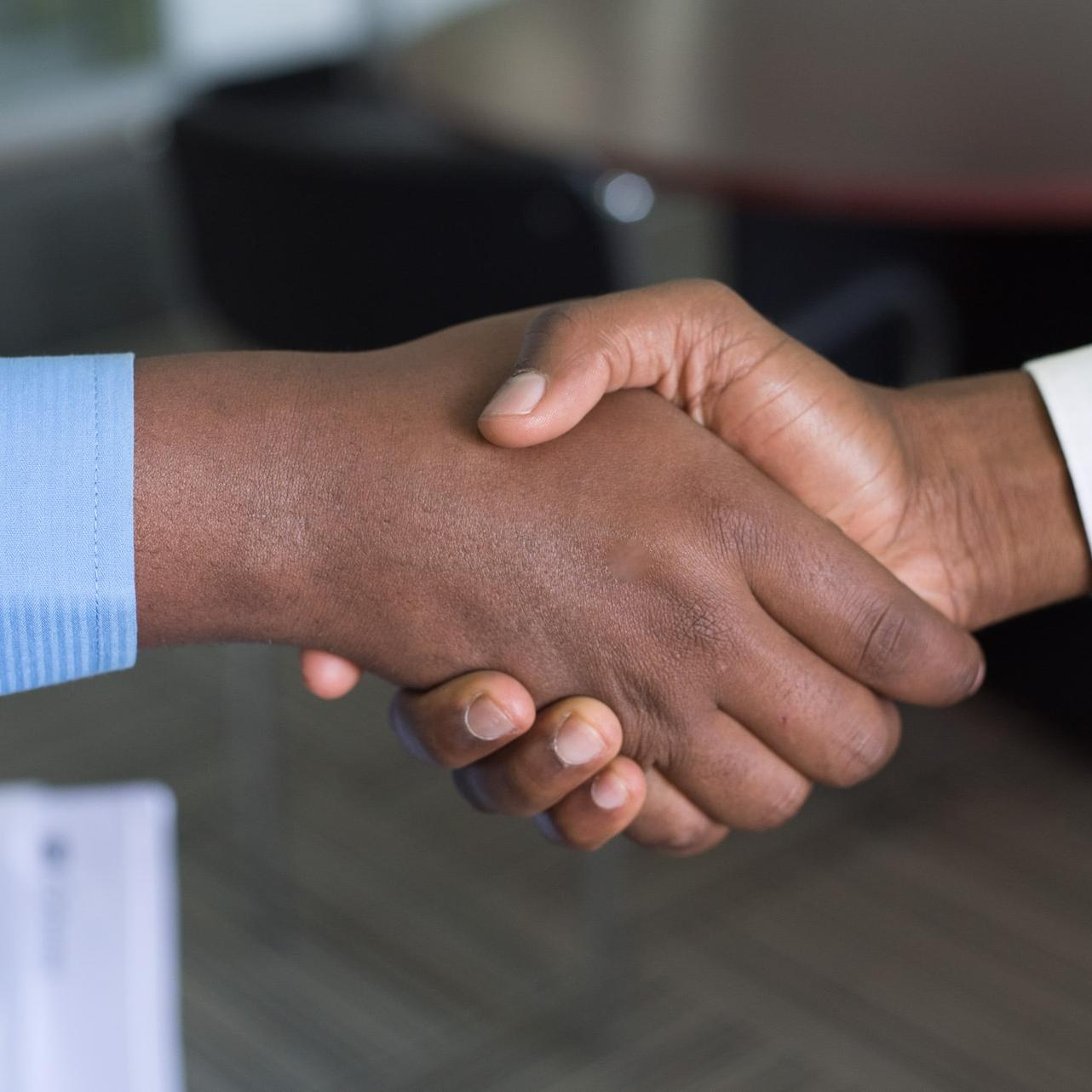 Customer Relationship Management
Streamline your customer relationship management and improve customer satisfaction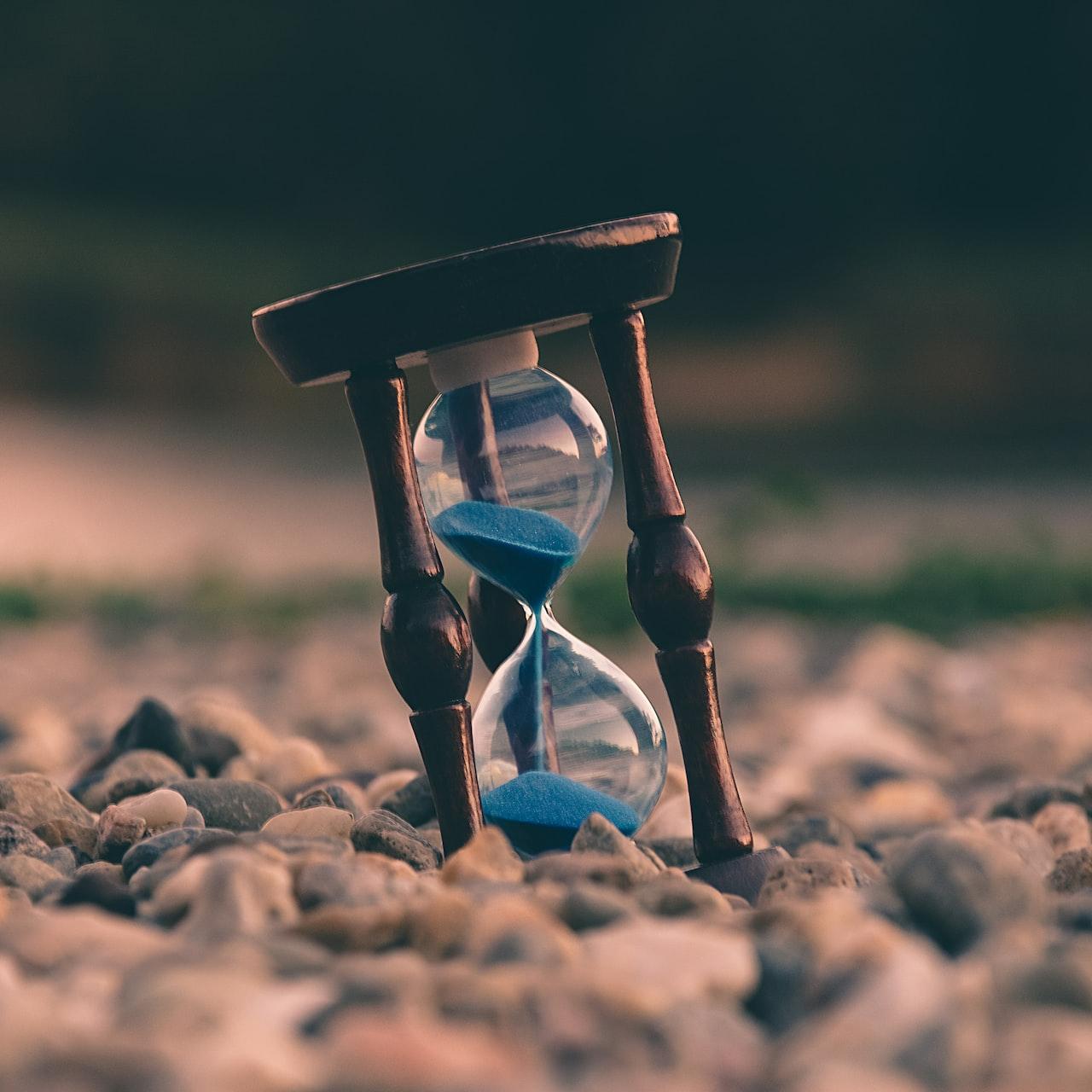 Efficiency
Save time and focus on what's important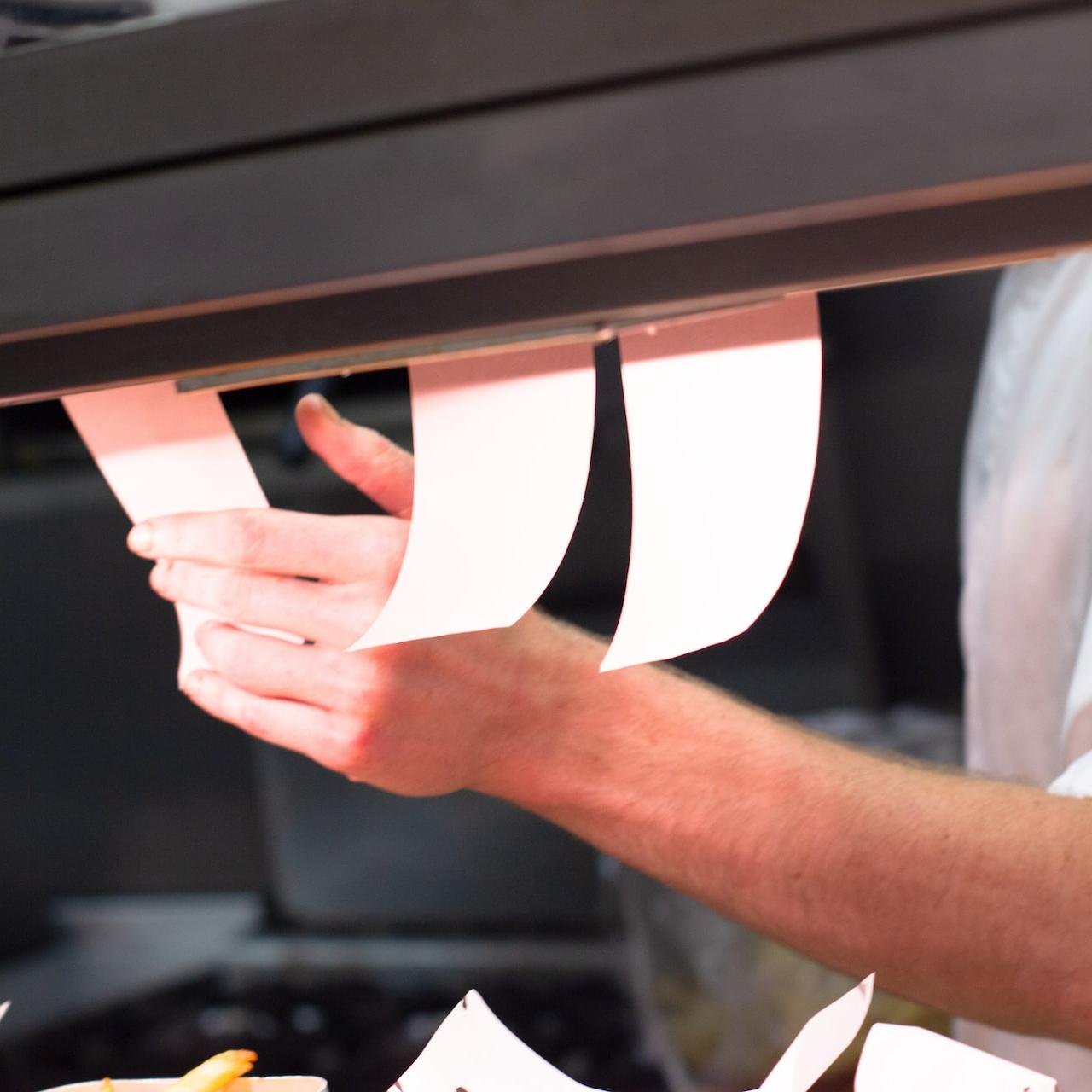 Improvement
Boost your bottom line and achieve your goals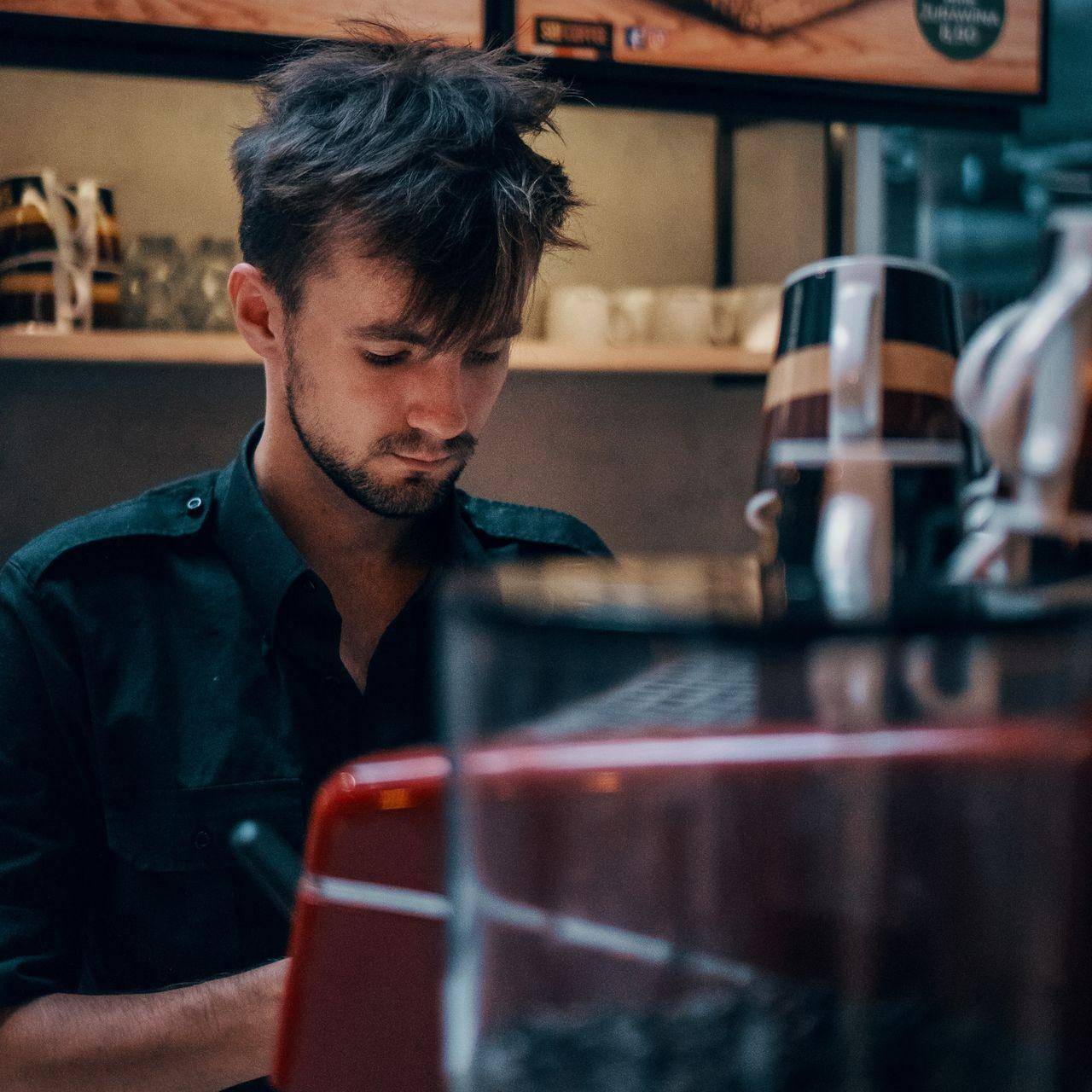 Future proof
Stay ahead of the competition with the latest technology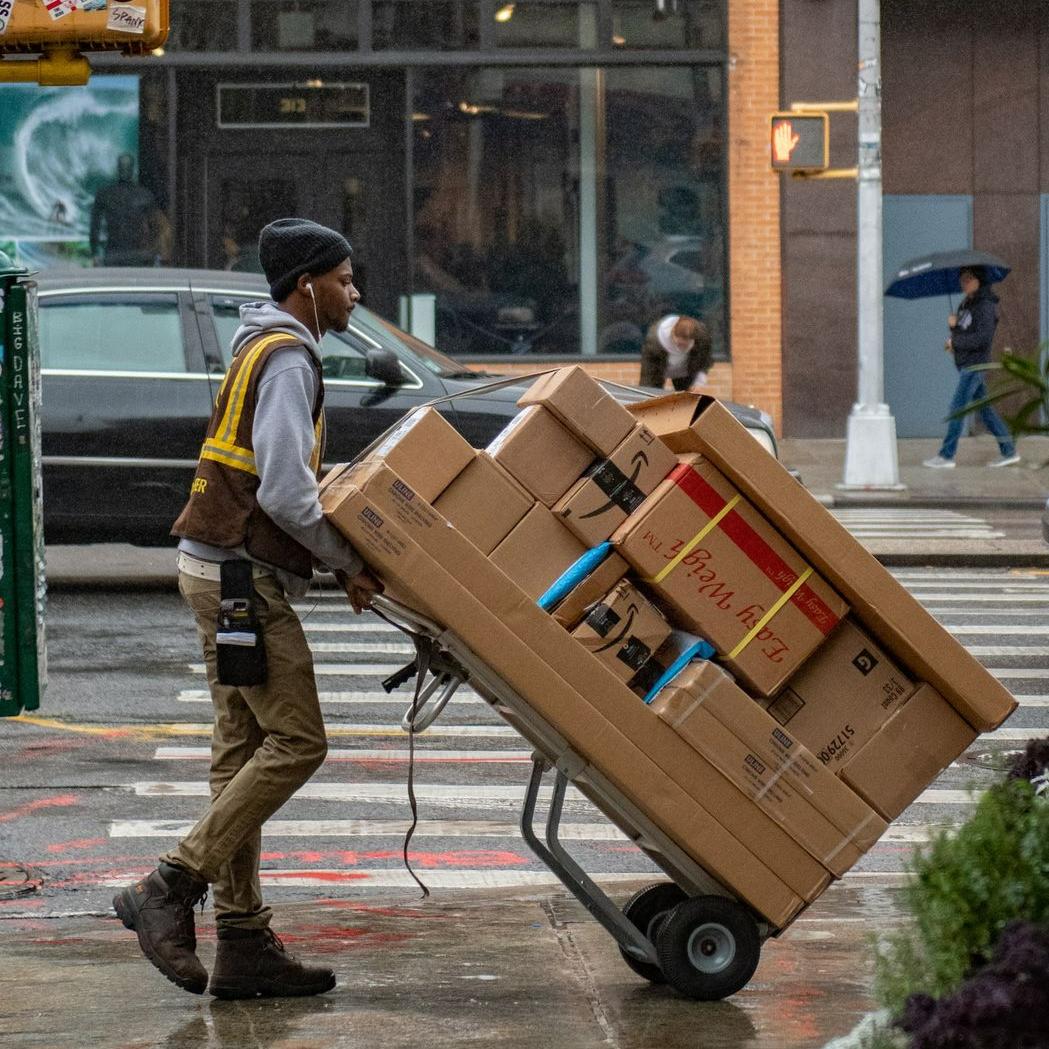 Automation
Automate stock ordering and inventory management at your fingertips
We're more than just a technology partner.

We're a partner in your success. Our goal is to help you achieve your vision, and we won't stop until you do.
So why wait? Sign up today and discover the power of The Office Lab for your restaurant business!