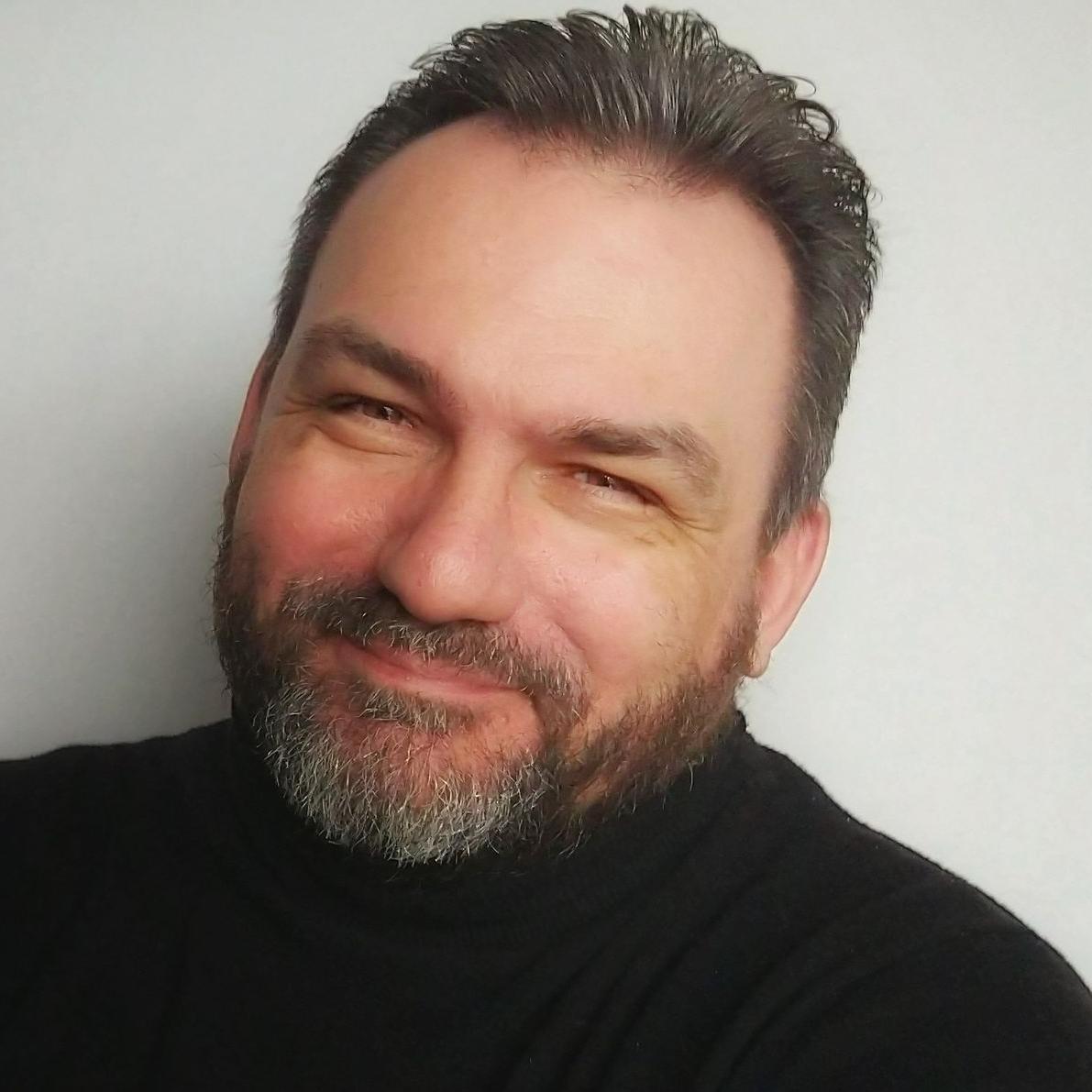 Dave Van Gool, CEO
Founder of the business and partner of Claudia. Dave is the driving force behind the company. He loves to keep his hands full by creating solutions for clients. He's very empathic, with a can-do mentality. Working for more than 25 years in IT for small and large enterprises. You can say that he has built up quite some experience.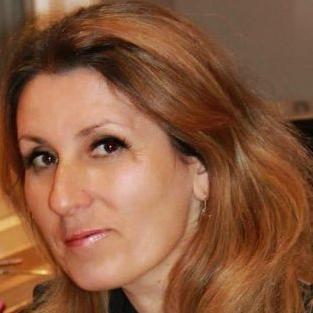 Claudia Babatie, COO
Spouse and business partner, Claudia loves taking on challenges. With her background in hospitality, facility, and nursing. She's the ideal person to help other businesses in sectors like restaurants, hotels, property management and more. She's responsible for Romanian and English-speaking clients.
2023

July 2023
The Office Lab Start providing webhosting services
2022

Novembre 2022
The Office Lab signed partnership with Odoo
2021 - ongoing

Freelanceservice Microsoft 365
For large IT-companies in Belgium
2021

The Office Lab bv was founded
At The Office Lab, we have a rich history of delivering IT solutions to some of the most prominent organizations such as Orange, Compaq, HP, Eurocontrole, Flemish government, Flemish transport company, Wincor Nixdorf, and Metro. However, we always had a vision of building a better future for businesses of all sizes. That's why we started The Office Lab, with a mission to provide businesses with the right tools to succeed.

We understand that every business is unique, and that's why we offer a range of services that cater to any budget and industry. Our expertise in automation and Microsoft PowerApps has helped us streamline our work, as well as that of our clients. However, we soon realized that managing multiple systems could be a challenge, as they often failed to communicate effectively.

It was in November 2022, when a potential client requested us to build an inventory management system, that we discovered Odoo, a powerful and underrated platform in the ERP world. With Odoo, you can easily manage your website, social media, and backend operations with over eighty modules to choose from, making it a perfect fit for businesses of all types, be it a restaurant, shop, or any other type of business.

We are proud to partner up with Odoo, as it enables us to provide businesses with the tools they need to run their operations and online presence with ease. Our goal for 2023 is to become a fully qualified Odoo partner, and our ambition is to become one of the gold partners in Europe and beyond. With The Office Lab, businesses can rest assured that they have the right tools to succeed.