Maximize Your Collaboration with Microsoft 365

Empower your team and connect with customers like never before, using seamless integration and innovative tools to enhance productivity.


Imagine a workspace that travels with you, where communication flows effortlessly, and where your favorite tools are all in one place. That's what Microsoft 365 offers your business. It's like a digital office that's open 24/7, making collaboration and organization easier than ever before.
With Microsoft 365, you can create, edit, and share documents with your team, no matter where you are. Planning a meeting? Schedule it with a few clicks. Need to chat with a colleague? Just drop them a message. Want to share your latest presentation with a client? Send it securely and instantly.
And the best part? You don't have to be a tech wizard to use it. Microsoft 365 is designed with you in mind, offering user-friendly applications that help you stay connected and productive. Whether you're working from the office, home, or on the go, you have the tools to succeed.
Here's what it means for your business:
Simplified Communication: Email, chat, video calls – all in one platform.
Collaborative Tools: Work on projects with teammates, even if you're miles apart.
Secure and Accessible: Keep your files safe and access them whenever you need.
Tailored Solutions: Choose the features that fit your business needs.
With Microsoft 365, the possibilities are limitless, and the power to grow your business is in your hands. Welcome to a world where technology is not a barrier, but a bridge to success.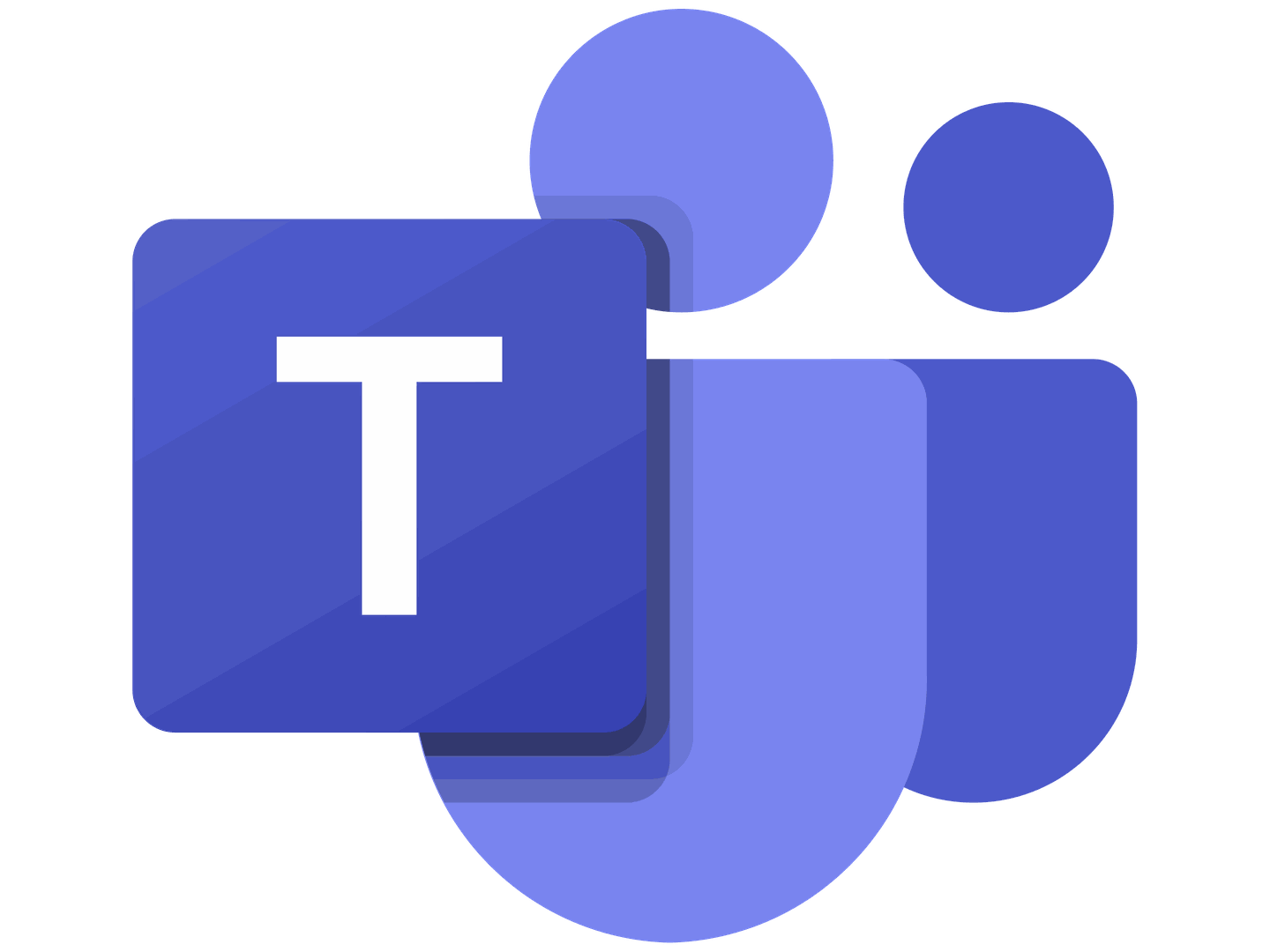 Microsoft Teams: Collaborate with Ease


Stay connected with your team through video calls, chats, and virtual meetings. Share ideas and work together on projects, all in one secure place. Whether you're in the office or halfway across the world, Teams brings collaboration to your fingertips.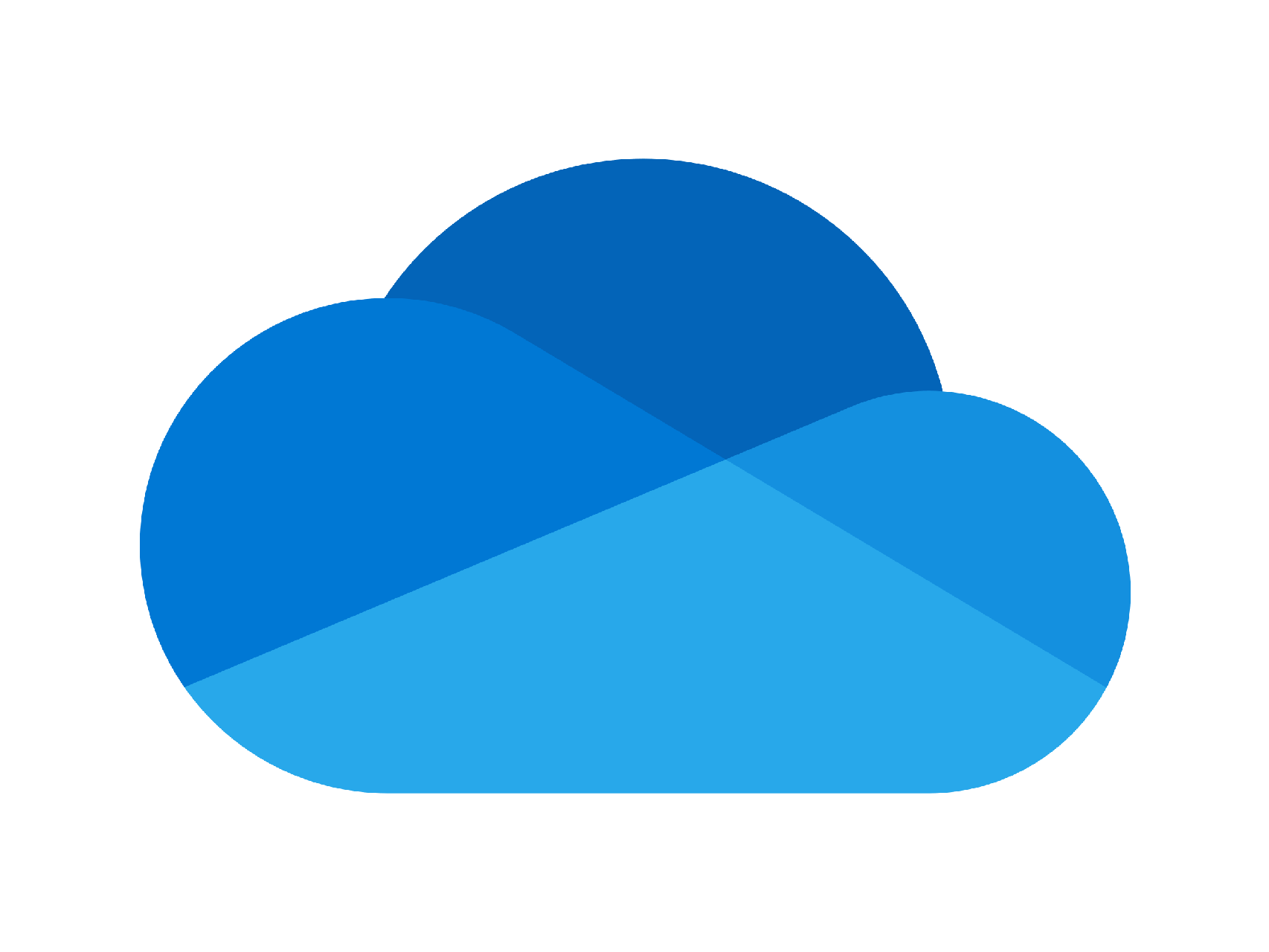 OneDrive:
Your Files, Anywhere You Go
Imagine having access to all your files and documents, no matter where you are. OneDrive gives you the power to store, share, and edit your files from any device. It's like carrying your office in your pocket, safe and always available.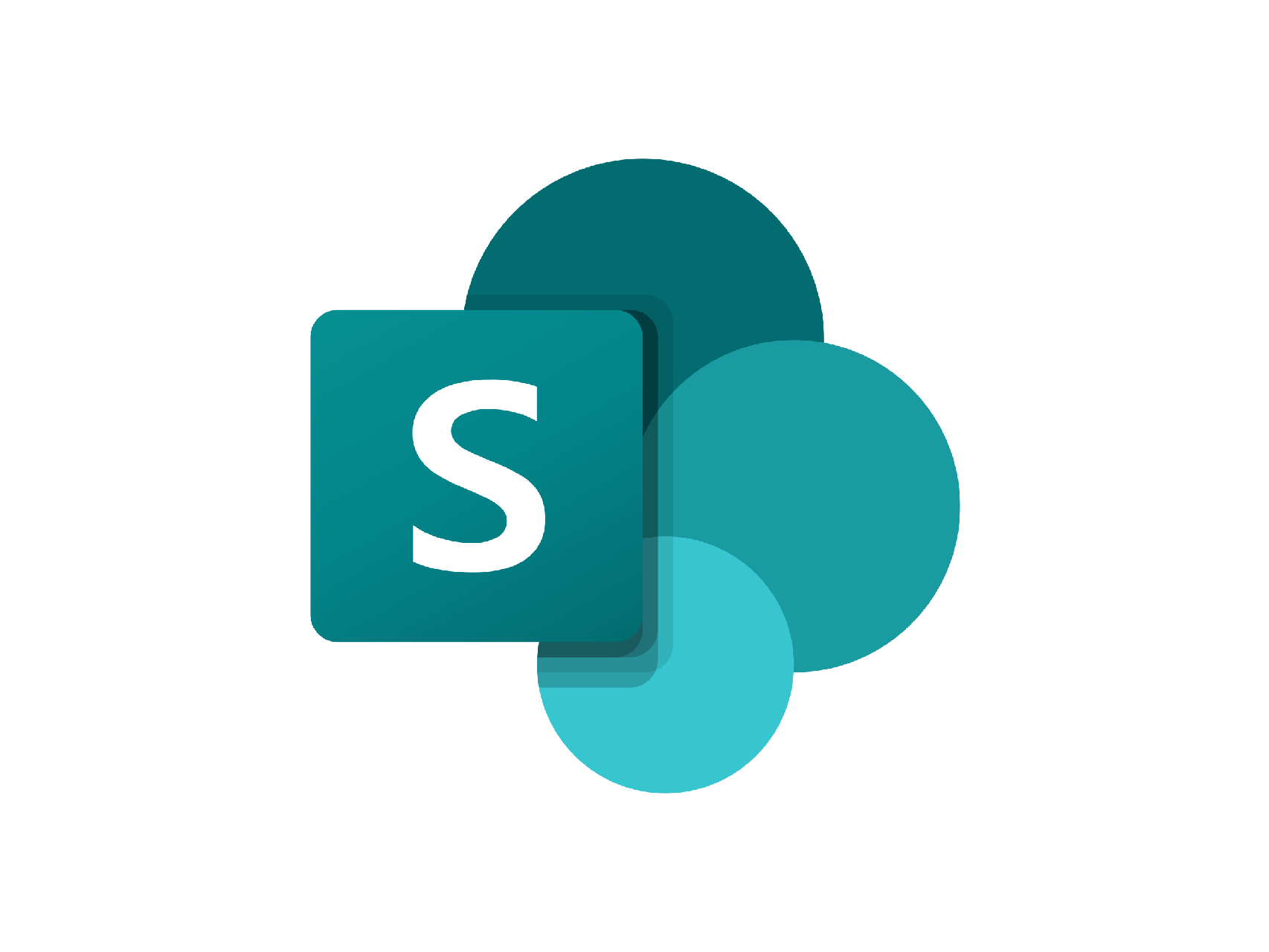 SharePoint:
Organize and Share with Confidence
Manage and share your company's content effortlessly with SharePoint. Create personalized sites for different projects or departments and keep everyone on the same page. It's your digital bulletin board, making information flow smoothly.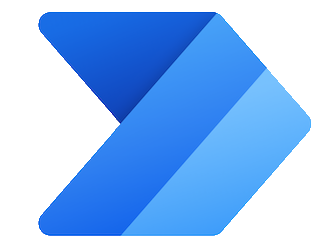 Automate:
Streamline Your Workflows


Tired of repetitive tasks? Automate lets you create customized workflows that take care of the routine, so you can focus on what really matters. From sending reminders to processing requests, let technology do the heavy lifting.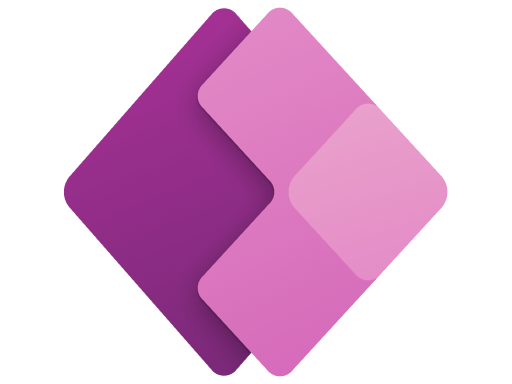 Power Apps:
Tailor-Made Solutions, No Coding Needed


Ever wished for an app that fits your business needs perfectly? With Power Apps, you can build your own apps without needing to write a single line of code. Customize and create solutions that work exactly how you want them to.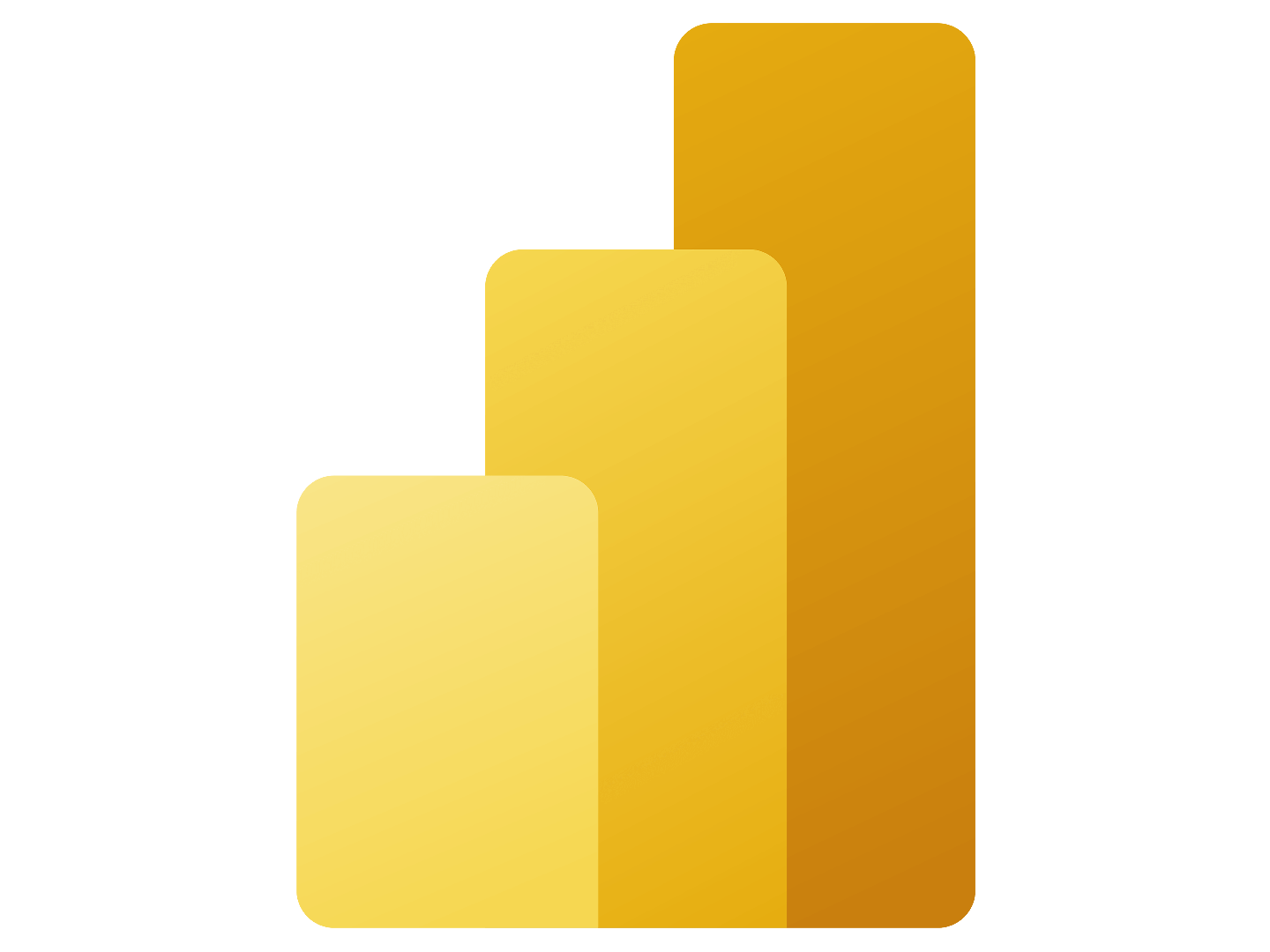 Power BI:
Insightful Decisions Made Simple


Unlock the power of your data with Power BI. This intuitive tool helps you visualize and analyze your business information in a way that's easy to understand. Create interactive reports and dashboards and make data-driven decisions without being a data expert. Turn numbers into insights and insights into action. Your data, your way, drive your business forward.
Training SharePoint
1-day intensive training
Empower Your Team with SharePoint Knowledge

Intensive One-Day Course: Dive into the world of SharePoint with expert-led, hands-on training tailored for all skill levels.

Comprehensive Understanding: Cover essential features, from document management to collaboration tools.
Practical Application: Participate in real-world exercises to apply what you've learned.
Inclusive of All Materials: Receive all training materials and guides for a seamless learning experience.

Comprehensive Consultancy
On-Demand Expertise: Access seasoned professionals specializing in SharePoint, Teams, Automate, and PowerApps.

Remote or Onsite Assistance: Choose the support that fits your situation, whether online or in person

Strategic Insights: Receive tailored advice and strategies to maximize the utilization of these powerful tools.

Hands-On Support: From troubleshooting to implementation, get direct assistance for all your needs.
Flexible Scheduling: Book your sessions according to your convenience
Invest in Success: Leverage our expertise to optimize your workflows, enhance collaboration, and drive business growth.

SharePoint Intranet Setup
Build a Robust and Intuitive Intranet with SharePoint

In-Depth Brainstorming Sessions: Collaborate with our experts to design an intranet that fits your business's unique needs.

Template Creation: Receive custom templates designed for efficiency and ease of use.

Navigation Design: Ensure your users can find what they need quickly with intuitive navigation.
Page & Site Setup: Get professionally created pages and sites that reflect your brand and mission.
Hands-On Training: Learn how to manage and update your intranet, empowering your team to take control.
One Week Turnaround: Benefit from a quick and effective setup process, delivered in just five working days.
Guaranteed Satisfaction: We stand by our work and are committed to your success.


We believe in empowering businesses with seamless collaboration and productivity tools.
How do we make that happen with Microsoft 365? By understanding your unique challenges and aligning them with Microsoft 365's versatile suite of applications. From enhancing teamwork with Microsoft Teams to safeguarding data with OneDrive, we are here to elevate your business operations. Integrating Microsoft 365 with other solutions such as Odoo or custom applications is our forte. Curious about how we can transform your workplace with Microsoft 365, fostering a culture of innovation and efficiency? Let's connect and begin the journey towards realizing your organization's full potential.